"Travel heightens the senses, and painting while traveling is a way of capturing that elevated sensory experience. Whenever I can, I like to make my way to France, to eat bread, sip wine, and paint. I am especially interested in the gardens and vineyards, and the workers who tend them.  My wife and I have fallen in love with the village of Pommard, in Burgundy, a glorious site for plein air painting. See details for our next Watercolor in the Vineyards workshop there at yourkeytoburgundy.com" – David Welch
Some of my photos and artwork from previous trips.
Have you ever dreamed of painting in the French countryside?  Regardless of whether you are a beginner or advanced artist, this is your opportunity to make that dream a reality. We'd love to have you join us.
Watercolors in the Vineyards
If you are interested in perhaps joining us on our "Watercolors in the Vineyards" excursion next year, just send us a note to place your name on our pre-registration list.  Our 2018 dates are July 8-16, and details will be announced soon.
Highlights of this excursion will include plein air and still life painting under expert guidance, as well as numerous opportunities to experience the bountiful food, wine, culture, and history of this special region – now a UNESCO World Heritage Site.  And, non-artist companions will enjoy a parallel excursion itinerary during those times when the artists are working.  Includes most meals, and eight nights in beautiful townhouse apartment accommodations in one of the most famous wine villages in the lush rolling hills of Burgundy.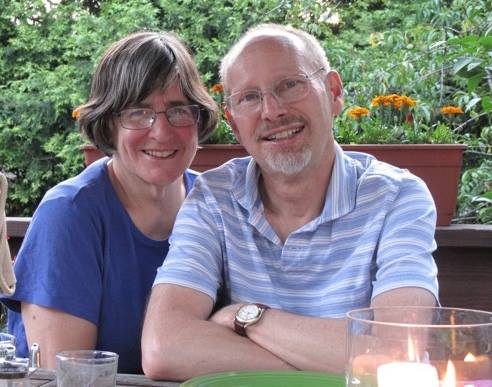 If you have questions about my work or an event, please feel free to contact me.